We equipped smart:EQ 3 – like we did with smart:comp and smart:reverb – with factory profiles that specifically prime the processing of the intelligent equalizer to the incoming signal and hence deliver more characteristic results. But did you now you can create custom profiles? We show you how easy this is to do.
Whenever you want tracks to sound similar in style but their frequency balance differs or you are working with the same track repeatedly in different projects, custom profiles will be a helpful tool to speed up your workflow.
In this video tutorial and the step-by-step instruction below, we will show you how you can create a consistent sound across different tracks by using custom profiles.
Step-by-Step
By saving a custom profile, you create a sonic target for smart:EQ 3's processing. This will ensure a consistent sound – no matter the input signal.
Step 1: Create a basis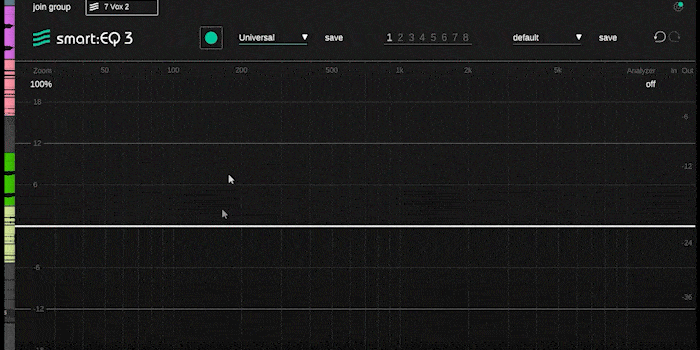 Load an instance of smart:EQ 3 on the track you want as a basis for your custom profile. Choose a factory profile that suits the input signal, start the playback and let smart:EQ 3 learn.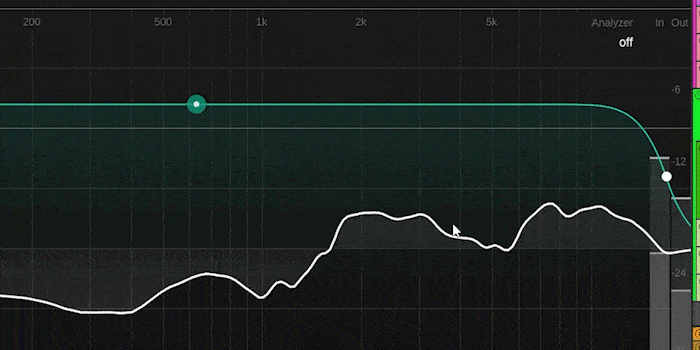 Tweak the result to your liking with standard filters. When saving your work as a custom profile, the AI engine will take into account the changes made with standard filters and use them as a sonic target.
Be aware though that any high or low pass filters will not be saved in the custom profile – if necessary, you'll have to add them every time you apply your profile.
Step 2: Save your custom profile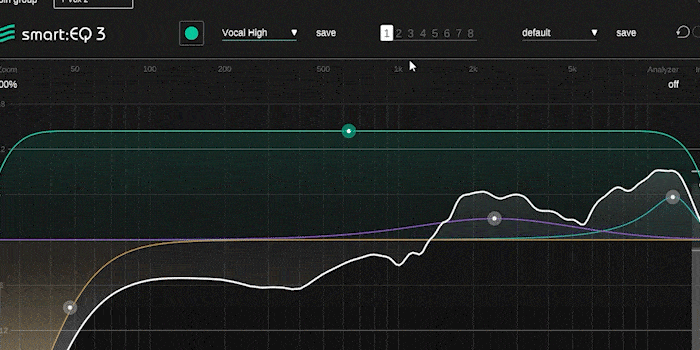 Now every time you apply a custom profile, you'll achieve a similar sound – even if the input signal's frequency balance differs.
You can share a saved custom profile with other smart:EQ 3 users. A full list of all the custom profiles you've created can be accessed and managed in the settings menu.