Corporate events are (often) a lot less fun to mix than pop concerts – no doubt. Still, there are many different situations that require your close attention: switching speakers, less-than-ideal positioning and failing mics. No matter what's happening on stage, a reliable sound quality is always crucial.
Watch this short tutorial to find out how smart:EQ live can assist you in different situations involving speech:
smart:EQ live is a great tool for any situation where you don't have the luxury of a soundcheck. Think corporate events with a bunch of different speakers where you have to figure out your EQ settings while people already have started their presentation. smart:EQ live can help you out tremendously here.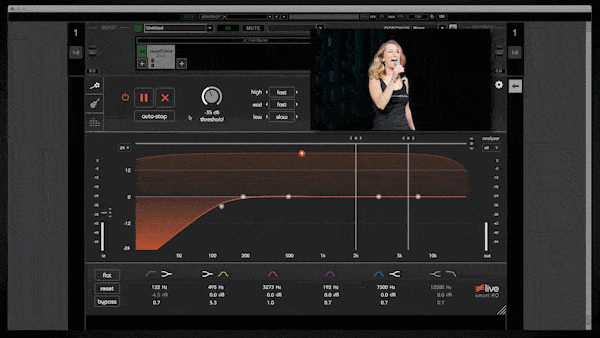 Another challenging scenario for these kinds of events is a podium discussion or interview where you might have to different people with two different voices sharing one microphone. smart:EQ live can handle these situations with ease. You just have to turn off the auto-stop on the smart:band. Now the smart:filter will analyze and optimize indefinitely.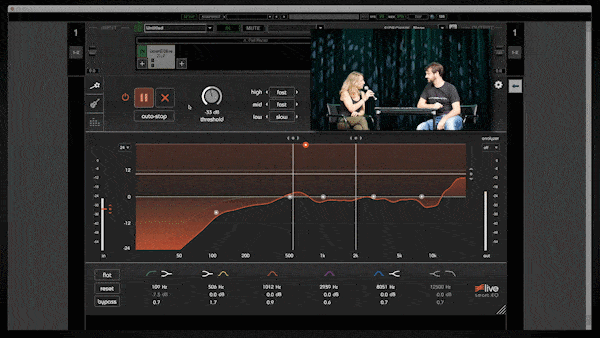 smart:EQ live will deliver bulletproof sound in any situation. Even, when people are switching between microphones.