It's hard to get a hold of a busy man like Ariel Borujow. With him speaking on panels at SXSW, leading master classes across France, being on the committee for the Producer & Engineer Wing at the Recording Academy and having worked with some of the most illustrious people in the music business like Puff Daddy, Madonna, Lucius, The Chainsmokers, Mac Miller, and sooooo many more!

So yes, it is hard to get a hold of Ariel Borujow. But guess who got the Grammy-winning mix engineer on the phone? Right, that was rhetorical. Recently, we spoke with Ariel about how he learned his craft, which artists have inspired him and what advice he gives to aspiring audio engineers and producers.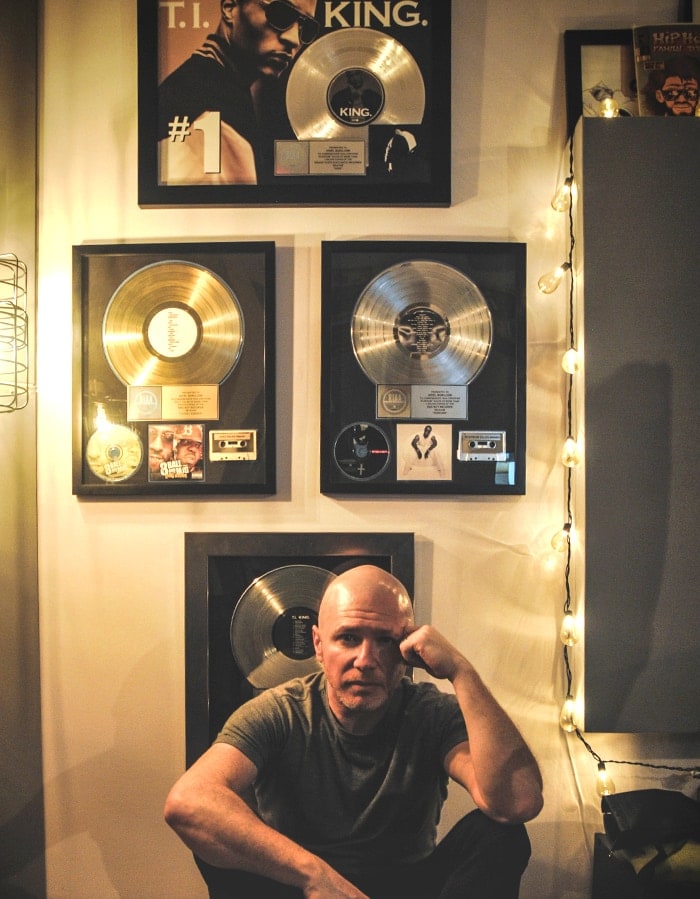 Once upon a time …
This success story started with that old saying "when one door closes, another one opens." After being fired from his first recording studio job, a door to the great wide world of Hip Hop opened for Ariel at Daddy's House Recording Studios owned by Sean "Puffy" Combs. Some may call it luck, some may call it destiny that the 20-year-old Ariel, who became fascinated with recorded sound at the age of 8, got his foot in that door. Over the next 5 years, he learned by working under some of the best engineers on the planet and spent his off-hours in the studio studying the equipment and mastering his recording and mixing skills. Albums like Notorious BIG's "Life after Death" and the Dave Matthews Band's "Crash" made a major impact on him – not just because of their "amazing sounding pieces of work" but also because Ariel got to work alongside and learn from those engineers.
"My strategy is to let the song dictate what to do"
– Ariel Borujow
Ariel has long since moved on from those initial footsteps. His client list is now diverse, influential, and impressive – spanning multiple genres all over the world. To create the dynamic with his clients and their art that Ariel is known for, he first listens to and absorbs their music. "Music is very collaborative. That minute you speak the artist's language and understand the delicacy about their music, that minute you have them trust you – that's the foundation you are working on," explained Ariel Borujow. "I don't try to impose my will onto a song, an artist or a producer. I try to work with them, so I can follow their vision and just enhance what they already do."
With this in mind, Ariel gives the song what it needs every time. Dealing with producers who are married to their mix or making the most of it when you are given a free hand, it's all part of the job. "It's 90% people skills", says the mixing engineer. Easy to say, when the other 10% are beyond professional excellence.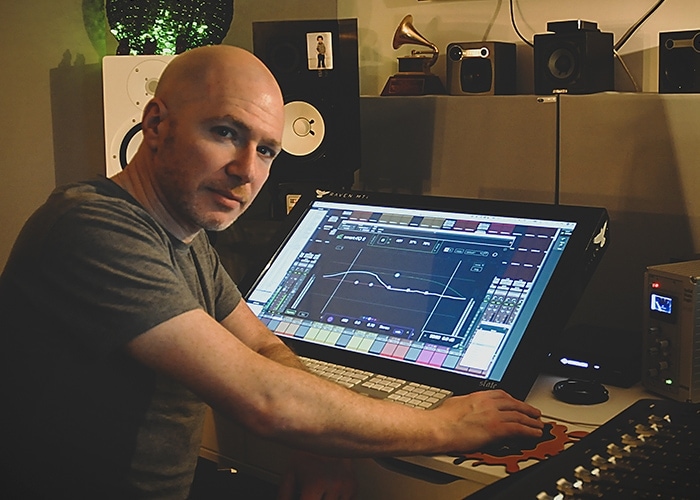 Weapon of choice
Ariel's secret weapon? He relies very much on his very own sensory organs. "Your ear never lies to you," advises Ariel. As a mix engineer, you spend a lot of time listening and thereby developing your ears. The A.I. technology of the sonible smart:EQ 2 can help to develop the mix you have already in your head. Being the last plug-in in the processing chain, it assists Ariel when he feels the vocals are not yet where he wants them to be. smart:EQ 2 is his "cleanup hitter" at the end of the mixing process. It clears up the vocals and provides a clean sound. Turning those sensitive ears into happy ears!
Note: We replaced smart:EQ 2 with smart:EQ 3! The intelligent equalizer now sports two AI-powered functions and was overhauled extensively. smart:EQ 2 remains a maintained and fully-functional plug-in though.
Learn from the best
Ariel is offering to share his knowledge in 1 on 1 private mixing lessons now. Learn more about it in the video below.