Prince, David Byrne, Grace Jones, Natalia Lafourcade, Julieta Venegas, Jennifer Lopez, Andres Calamaro and many more are on the client list of Grammy-winning audio engineer César Sogbe. His dedication to his work and his talent are clearly highly appreciated by his clients and have resulted in César Sogbe's long-lasting notoriety in the music industry.
Note: We replaced smart:comp with smart:comp 2! The spectro-dynamic compressor now sports sound-shaping option, an entire range of new profiles (single tracks, buses, mixes), a free-form transfer function with compression templates, states, mid/side processing, … and much more.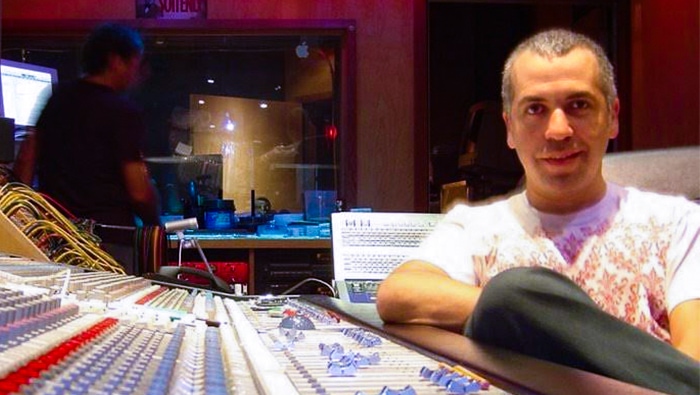 Receiving an e-mail from a Grammy-winning audio engineer with incredibly kind words and a huge thank you for the work you do, is something that elicits almost comical facial expressions and thrilled gasps at work. That is exactly what happened when one of our support team members told the sonible team that audio engineer César Sogbe had written: "I just wanted to tell you that your smart:comp and smart:EQ 2 are the only things that have blown my mind in the last 15 years. You guys are awesome, thank you!" Naturally, we jumped at the chance to learn more about such a great audio engineer and awesome person.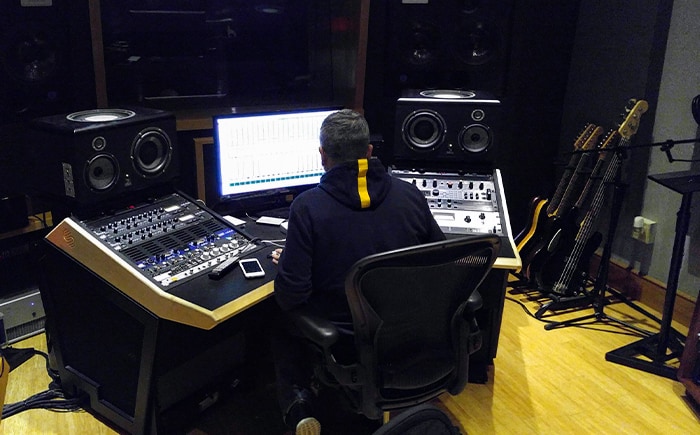 A calling
Audio engineer César Sogbe began his career in 1987 at International Sound in North Miami as an assistant engineer. Only six years later, while the 26 year old worked for South Beach Studios in Miami, he received a Grammy nomination for best engineered album (artist Baaba Maal; album 'Lam Toro'). Becoming an audio engineer and mixer was almost a calling for César Sogbe. "I was a bass player in high school and when I first walked into a recording studio, I immediately knew," he tells us.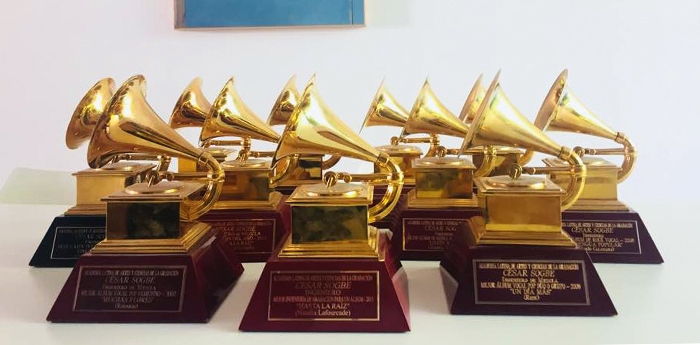 Mind and imagination
At the beginning of his career, César Sogbe had some experiences that strongly influenced his work, namely: "All the great engineers that I worked under when I started, I was lucky to learn from some incredible people." These strokes of luck, his willingness to learn and César's talent not only brought a shelf full of awards – 12 Grammys to be exact ­­– but also long-lasting recognition. His clients appreciate his expertise and his approach to work. "I do what it takes to make them happy. My passion has always been mixing. A great mix can take a project to another level. It can help bridge the gap between artist and listener." And César Sogbe's secret weapons play a crucial part in taking a project to another level: "My mind and my imagination are my main weapons – and smart:comp by sonible as of now."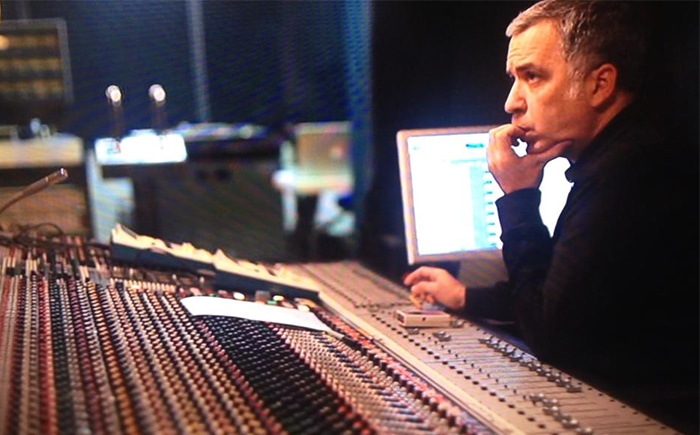 Knowing when a mix is done
Although a seasoned audio engineer and his main weapons are obviously very effective, César is still very aware of the challenges one has to face when mixing. "For me, the most challenging thing is to know when the mix is finished and to acknowledge that a mix is perfect when everyone involved is happy."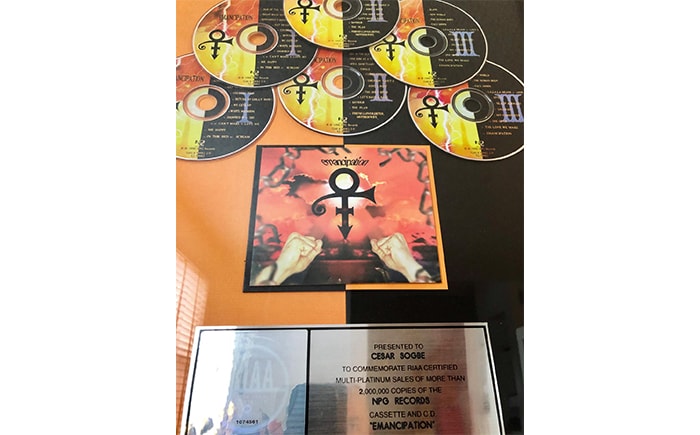 A fan of smart:comp
Making everyone happy is a tough task.  But, with his mixing skills, this is obviously manageable for César Sogbe, as his success has shown. For César, smart:comp is a tool that helps to take his mixes to another level even faster: "The plug-in is like instant glue on a mix. smart:comp is easy, quick, futuristic and it seriously speeds up my workflow. I am a fan!"
César's tips for aspiring talents
Listen to music as much as you can.
If someone tells you there are rules, break them!
These DAWs can be like a machine gun to your ears; when you work, stop and take as many breaks as you can.