With sonible's AI-powered pure:bundle, you can make your EDM track sound rock solid in no time at all. In this tutorial we'll show you some of the built-in effects of pure:EQ, pure:comp, pure:verb and pure:limit that will take your track to the next level.
Watch the tutorial below to learn more about how you can polish up an EDM mix super fast and easy. For more detailed information about the bundle, download the latest manuals.
Polish your EDM mix using the pure:bundle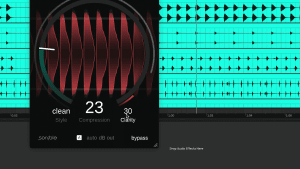 The first thing I notice is that the kick has too much energy in the lows and sounds a little muddy for my taste. To solve this, I use pure:comp and push the clarity parameter to the max. The muddy sound in the lows is gone and the kick still sounds punchy despite the compression.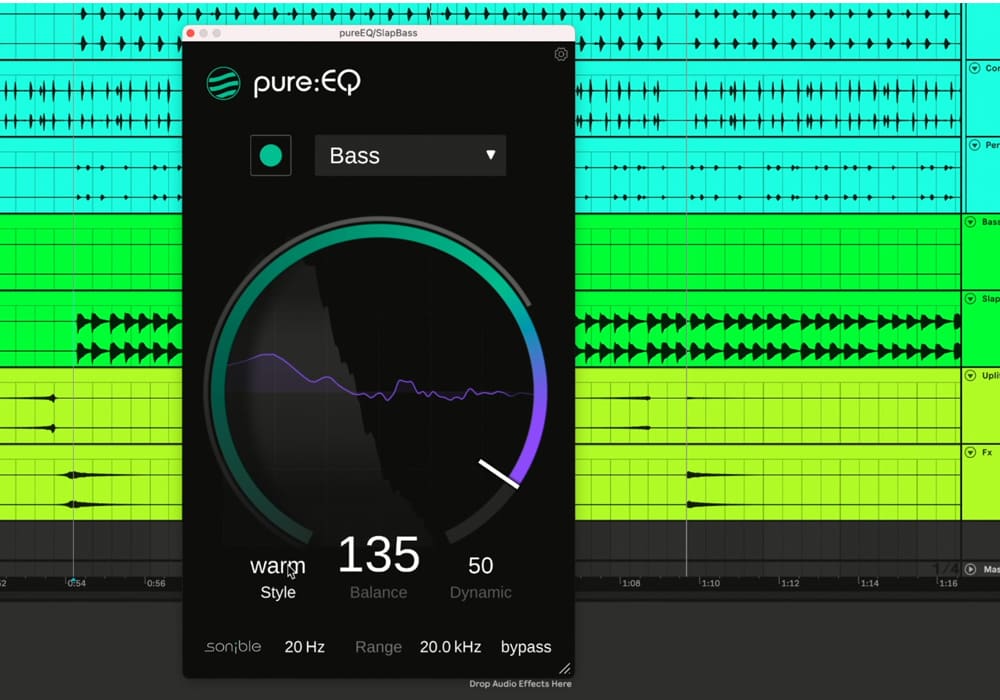 My bass sounds a bit undefined, but pure:EQ will sort that out for me. I'll increase the Balance parameter and select the warm Style to emphasize the low frequencies.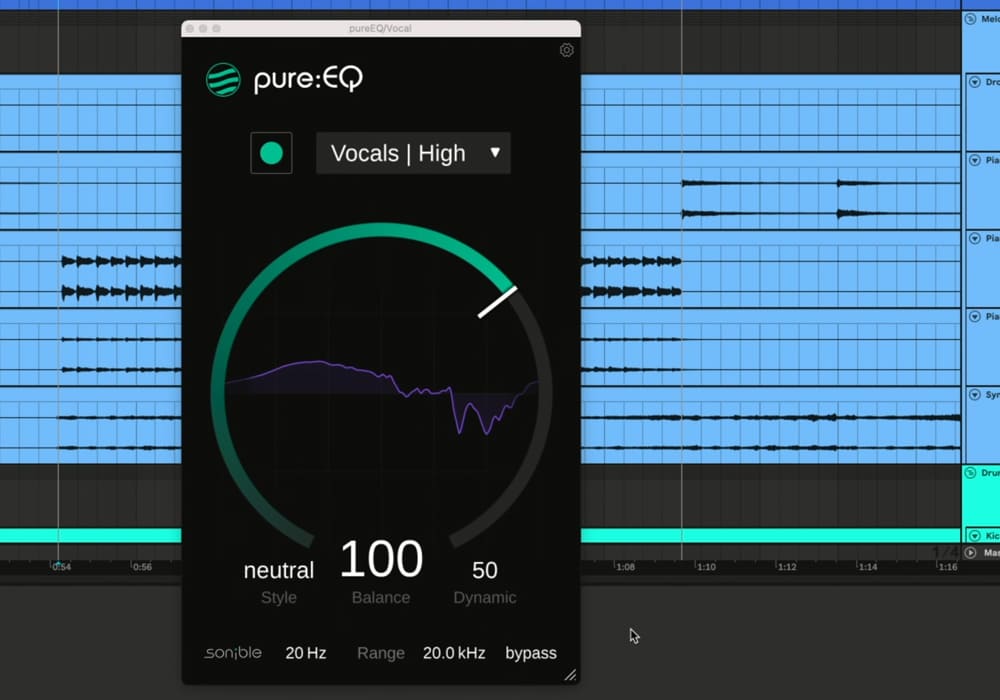 I also want to balance the vocals, as they sound a bit harsh. After learning, I increase the Dynamic parameter. This way, pure:EQ constantly adjusts the filter curve according to my input signal and brings consistency to the vocals.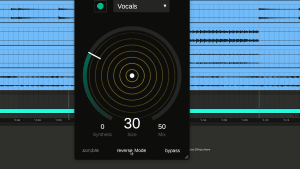 Next, I would like to make the gap between buildup and drop a little more exciting – with pure:verb on the vocals. Pure:verb comes with these special modes – there's reverse, infinite and bounce. In this case, I set the mode to reverse, which will lead to a reversed reverb effect. I'll also increase the Size for an atmospheric sound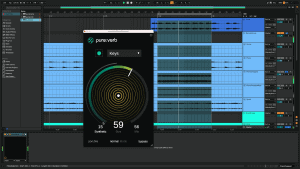 Also, I would like to give this piano in the chorus more density. After learning I increase the reverb size and adjust the type of reverb – in this case I go for a stylized sound with a more Synthetic style.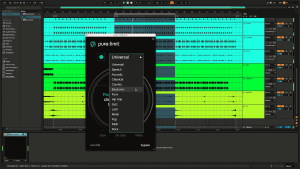 To give my song the final polish I place pure:limit on the master bus.
The limiter increases the perceived loudness of the track and generates the polished "in your face" sound I was looking for.