By adding pure:comp and pure:verb to our range of intelligent audio plug-ins, we took pure:limit and put all three plug-ins together in the new pure:bundle. With this bundle you'll get a creator-focused limiter, compressor and reverb that are characterized by their ease of use, high-grade signal processing and prime sound quality. Of course, you can grab each plug-in individually too.

All pure plug-ins are driven by the technologies used in our smart plug-in range, and are designed with creators in mind. pure:limit, pure:comp and pure:verb offer the pro-level sound enhancement of our signature digital processing with a simplified control set.
You might have already checked out pure:limit when we released the compact limiter in December 2022. pure:comp and pure:verb, however, are brand new.
pure:comp – great compression in its most approachable form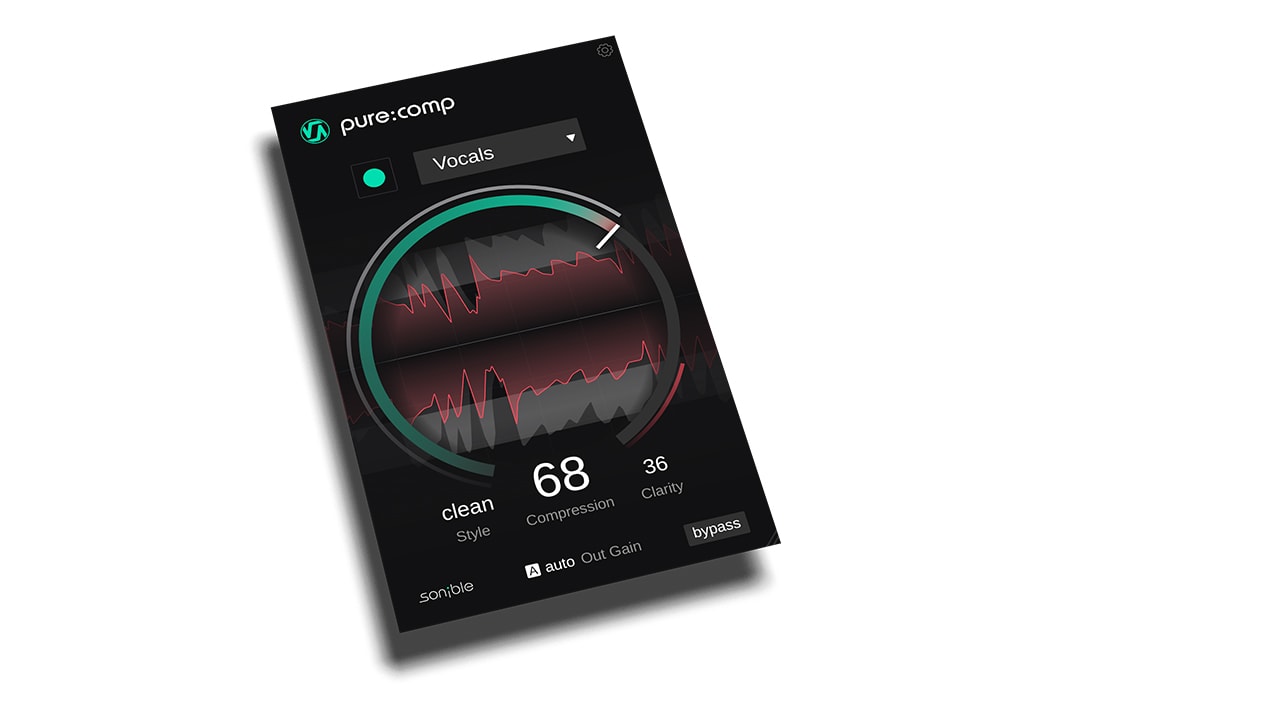 pure:comp simplifies the process of applying compression to any instrument or voice track. With the help of our award-winning intelligent algorithms, the complexity of interdependent compression parameters is concentrated into just three controls: Compression Strength, Style and Clarity. Together with sonible's signature AI learning feature and automatic parameterization, you can rely on pure:comp to deliver professional signal shaping without any artifacts or overcooking.
pure:verb – reverb effects that match input signals and creative visions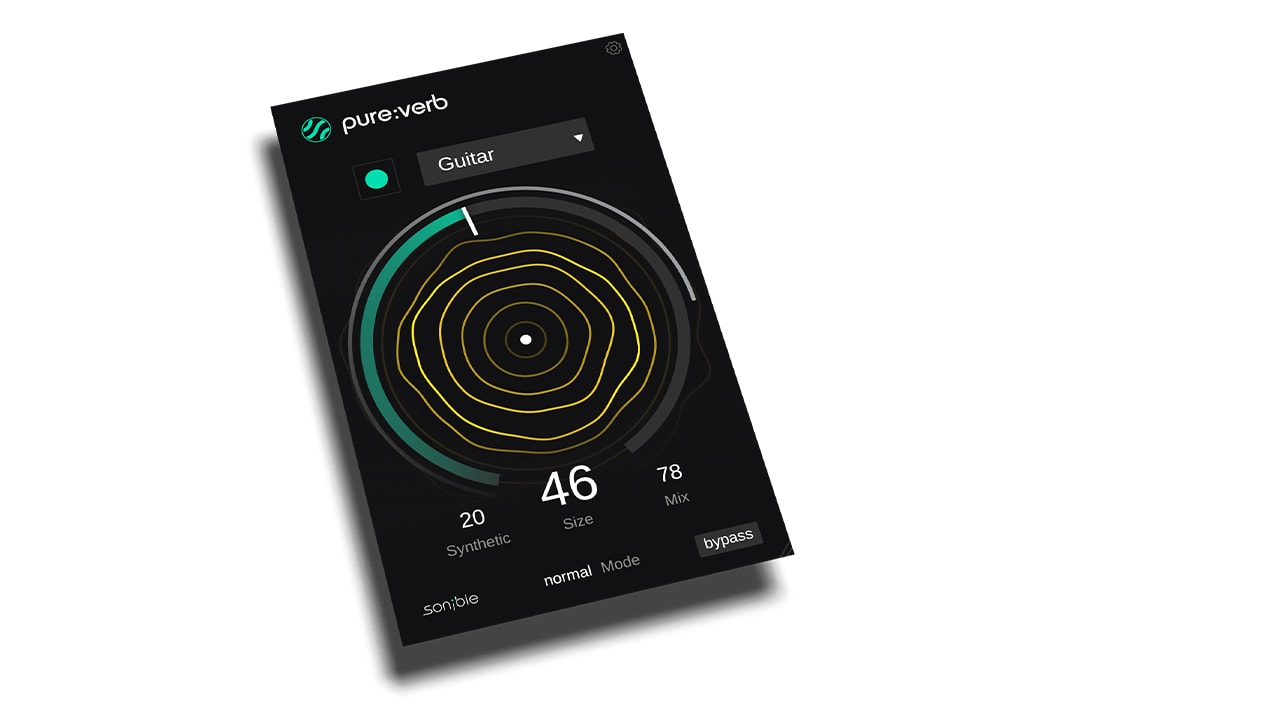 pure:verb enables you to create reverb effects that are an impeccable fit for any input signal, and offers a straightforward yet powerful set of controls for shaping its sound. The plug-in analyzes the spectral characteristics of the input audio before building a flawless reverb profile that fits like a glove. With its built-in intelligence, pure:verb automatically takes care of boomy low-ends, muddy mids and harsh high-ends – all that's left to do is to let your creativity and sonic vision lead the way towards pinning down the desired vibe.
Key Features – pure:bundle
Automatic parametrization for high-quality results
AI-powered processing and characteristic profiles
Powerful sound-shaping options
User-friendly, intuitive interface design
Grab the intro offers
Check out our 30% off intro offer and get pure:limit, pure:verb or pure:comp for only € 35,- and the entire pure:bundle for only € 69,-.
In case you already own sonible plug-ins – especially if you already bought pure:limit – make sure you've got them registered in the user area and check out the awesome cross-grade deal!
The intro offers ends on April 24, 2023