sonible and SoundGirls.org have one thing in common: Helping to spread inspiration, knowledge and technology for better audio production. sonible supports the non-profit organization SoundGirls.org which has dedicated itself to the support of female sound engineers by emphasizing the importance of having more women working worldwide in the (pro)audio community. For members of the SoundGirls.org platform, sonible now offers an exclusive discount on selected products.
Technical perfection is female
It is no secret that women are heavily under-represented in technological areas such as sound engineering. Though there are many reasons for this, the reasons for changing the situation are no less. It is well known that diversity brings progress, innovation and better performance to all aspects of society. Half of all users, consumers and concertgoers are women – why could this not be so for those behind the curtain as well?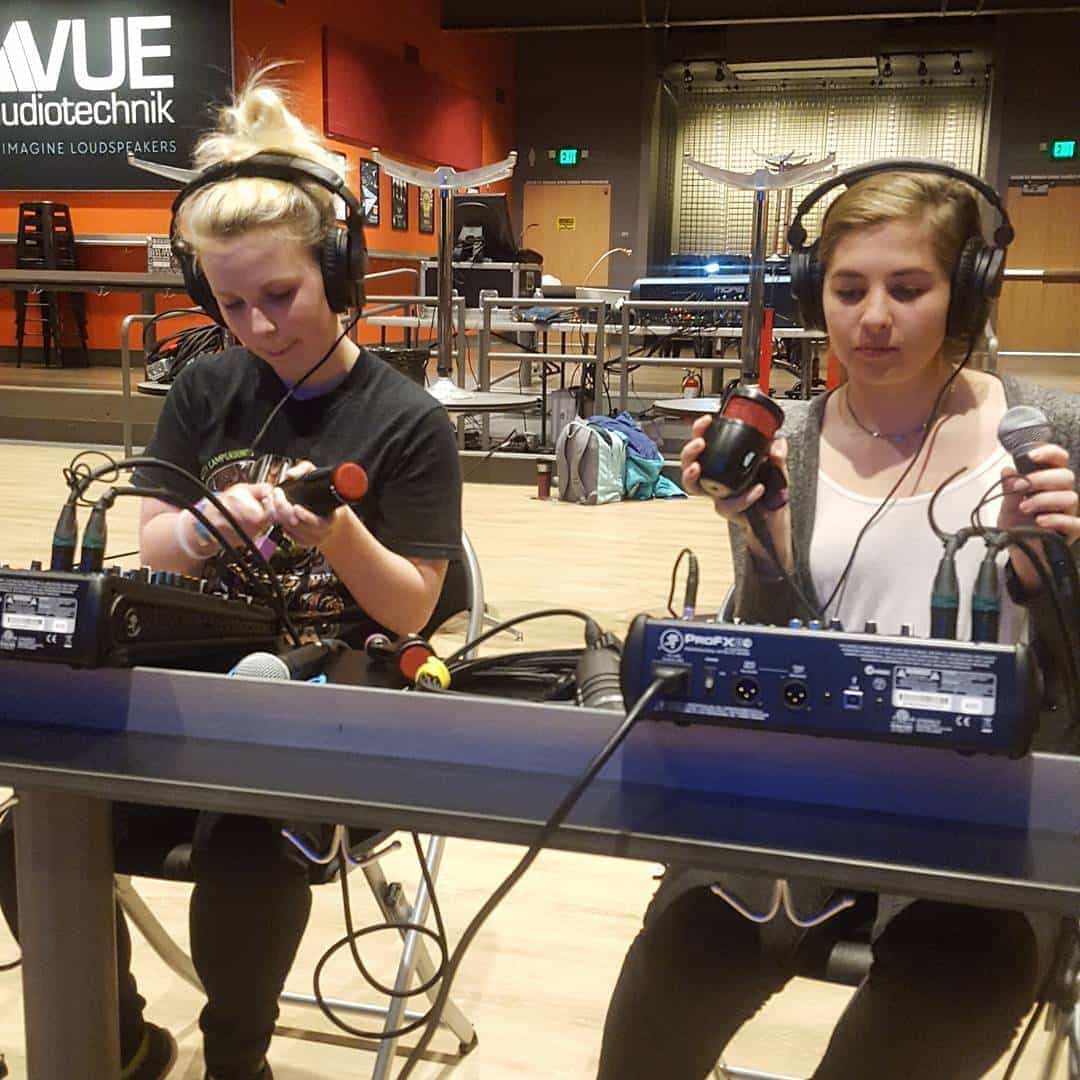 Many girls and young women today do not even consider studying or training for a technical job. Therein lies the importance of initiatives such as SoundGirls.org. By creating awareness they help break down our rigid social structures.
SoundGirls set out to change the audio world
SoundGirls.org's mission is to build a stronger community of women in the field of audio. It is a platform where sound engineers can connect, share their knowledge and experience and bring greater visibility to their projects. SoundGirls.org, by providing important entry points, helps start and advance the careers of women working in audio today.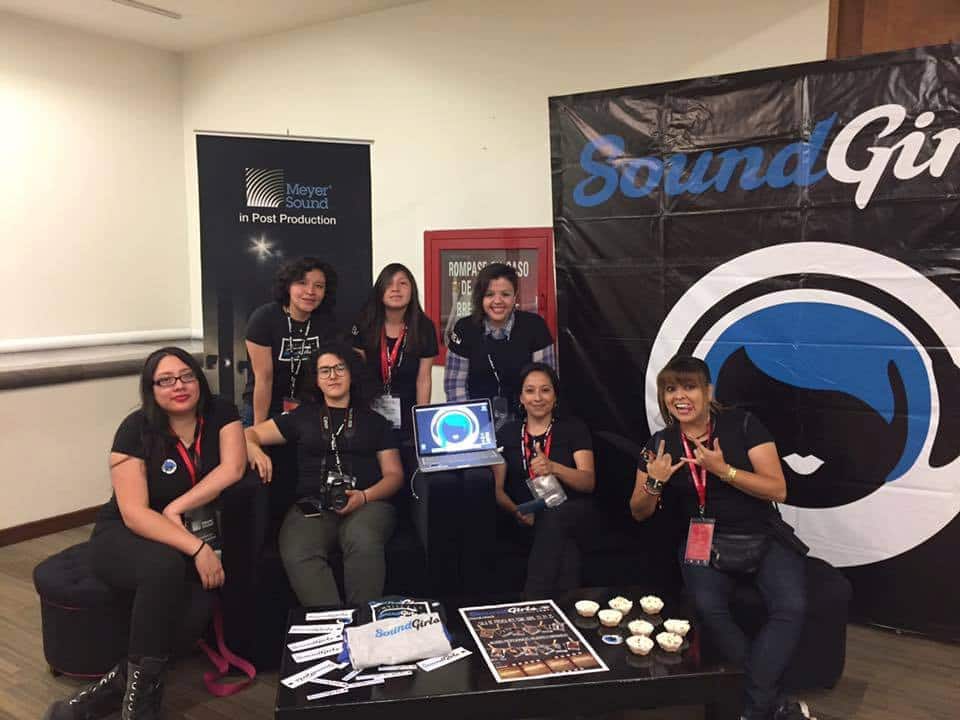 SoundGirls.org organizes workshops and meetings on an ongoing basis, provides insights to expert knowledge, and posts information on training opportunities and internships. It also offers a network for audio talents from all around the world.
SoundGirls.org – a great platform that is interesting not only for girls!