Toni Loitsch is an up-and-coming Austrian producer, mixer, FOH engineer and the founder of Nautilus Studios. Among his best-known projects are bands and artists from the German punk, rock and pop music scenes. He has worked with such greats as Die Toten Hosen, Silbermond, H-Blockx, Yvonne Catterfield and the Donots both in the studio as well as on tour.
"I was raised musically in the Austrian punk scene, mainly as a live technician for bands like Red Lights Flash, Antimaniax and the Surfaholics. Later, starting in 2002, as an intern and 'coffee cook' at Principal Studios, I learned the audio engineering trade from scratch."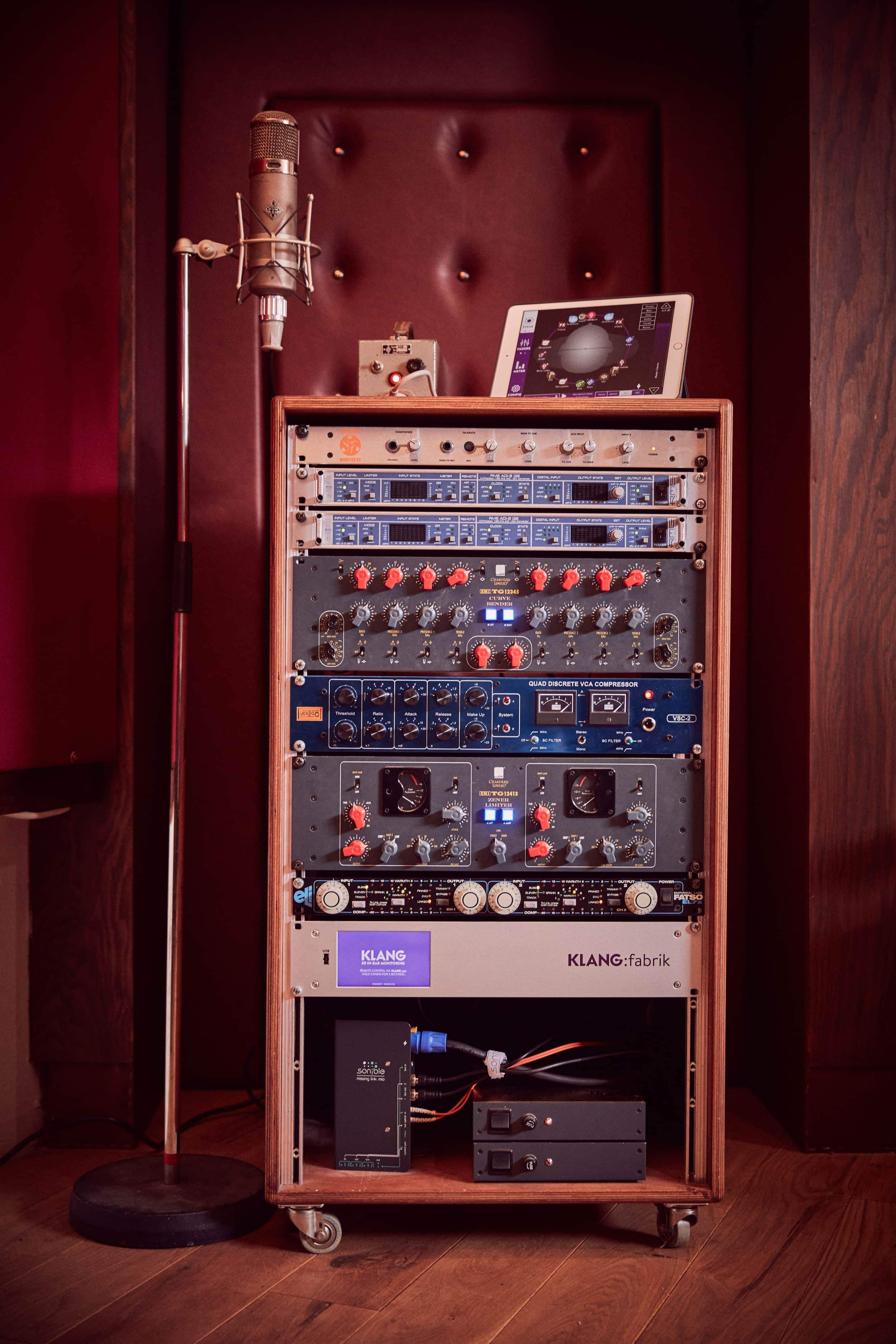 Full control: no matter whether super-compact or extravagant
One of his main projects, apart from his work as a FOH engineer on this year's Silbermond Festival Tour, is a special sound concept for the stage at Donots concerts. It's "especially cunning, because this special setup is supposed to be compact for transport and at the same time has to offer a smooth sound at high levels."
At the other end of the complexity spectrum is Toni's work with Pop meets Classic. Here 200 channels need to be monitored and it is "a special challenge, because you have to have fast access to all parameters. A fact, that is especially important in the digital domain. Everything is possible, so things become incredibly complex very fast. I set up each mix in such a way that I'll land at the right setting with just a few steps."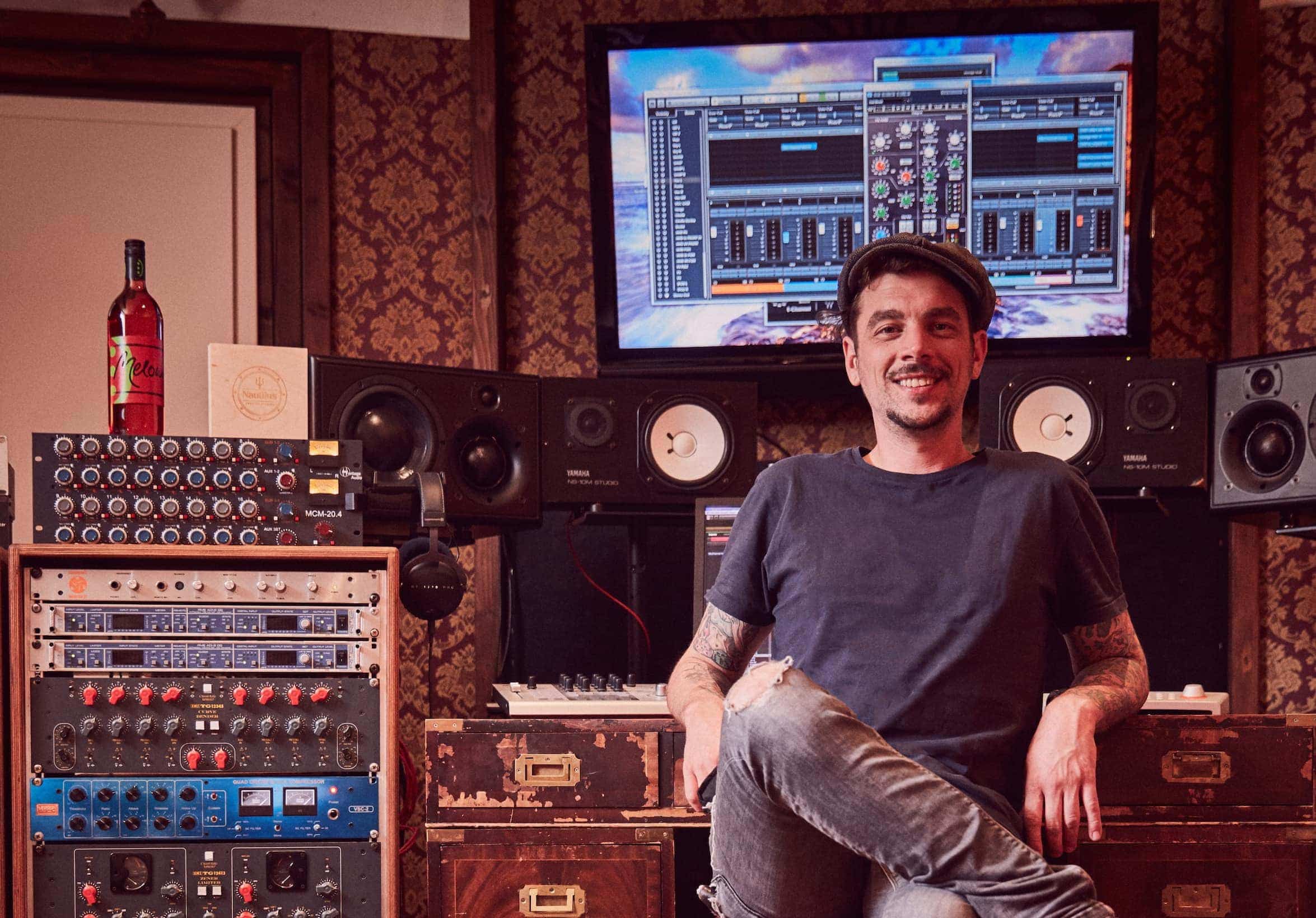 Close to the source – Toni's "Rule of Eight"
For most live projects, Loitsch strictly follows his "rule of eight": In a live mix, for example, no more than eight external buss and summing effects should be used. This is connected to his production philosophy. Toni believes that the magic always happens very close to the source. "The crucial parts of my sound concepts happen before the conversion, before the mixing and recording. Good music only happens on stage. In the mix, the only thing that gets added is the cream of the crop. The mixing process is an artistic one for me ideally. It is not supposed to be a repair process."
And which productions are his favorites from the last few years? Toni Loitsch really admires the last Daft Punk record "Random Access Memories" and everything from Arcade Fire. "They don't let themselves be impressed by the loudness war. Every single production keeps its individuality. The complex arrangements are technically perfectly executed!"
Built for live: The ml:series
Next to having great source material, of course, high-quality converters and DI boxes are just as important in making a great audio performance. "By now I own three sonible ml:1 devices, which I use constantly. Great, compact sound! Especially for sample playback over laptop a real asset. It turns my laptop into a flexible playback device and I don't need to worry about sound quality."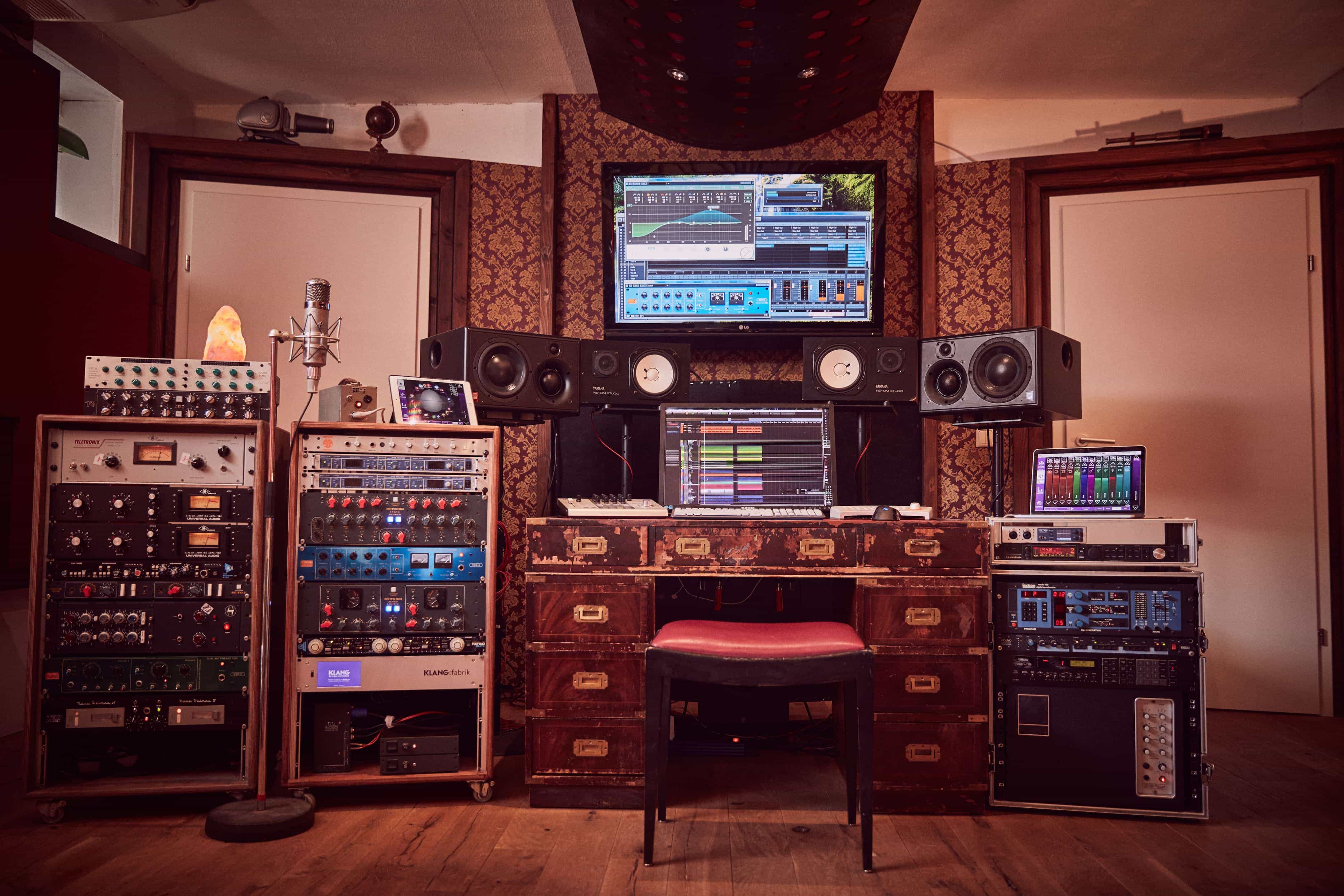 The ml:mio is especially great for multichannel recordings. "One ml:mio and two laptops and you have a super slim redundant multichannel MADI recording setup. In the studio, it is mainly used in combination with the KLANG:fabrik in continuous use. I like to work with fiber optics, which is missing on the fabrik – so I need the ml:mio as a translator."
Toni gives us another sound-check tip on his way out; "With my sound-checks all channels are always open to get the spill right away." So the vocal microphones are also open for the drums sound-check in order to capture the whole picture.
Fotocredits: Christian Holzknecht