British producer and FOH engineer James Towler is known for his collaboration with singer Steve Winwood. For 21 years he has been responsible for the sound quality of pieces such as "Higher Love" – both in the studio and on stage.
It all started for the young James Towler in the capital of trip hop and Drum'n'Bass – Bristol. The step to sound engineering as his profession was therefore a small one. After moving to London, James Towler met Steve Winwood, and since their first on-the-road gig he has accompanied the singer and multi-instrumentalist in the studio and on stage in a relationship that has now existed for 21 years. Being not always monogamous, James Towler's talent and knowledge has also been used in productions with John Lydon and his band PiL, as well as on a number of jazz albums.
"smart:EQ live: The best for vocals and Hammond organ"
Despite these flings, for the most part James Towler has been the faithful audio technology companion of musician Steve Winwood. For two decades now, he has ensured a consistently high-quality sound of voice and instruments in the work of the singer who was ranked 33rd in the best singers of all time by Rolling Stone magazine, and is currently traveling the world with his "Greatest Hits Live Tour." On board: smart:EQ live. James Towler has been using the smart:EQ live plug-in in all his live productions since the beginning of the year. Installed on a Waves MultiRack, where the inserts for the individual musical instruments and vocals are located, James Towler uses smart:EQ live in eleven places (!); all of which run continuously during a concert and constantly optimize the input signal.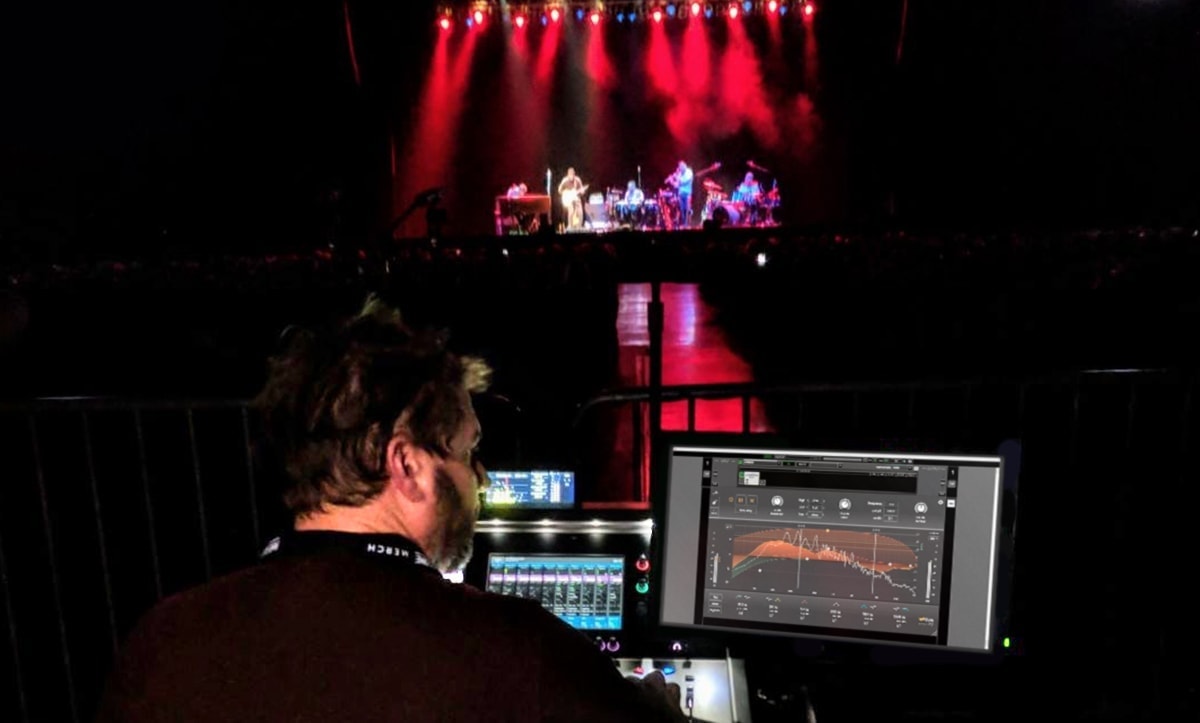 Mixing instead of troubleshooting
Is there a difference between now and the time before smart:EQ live? "Yes, a huge one. To keep the frequency constant, I was forced to keep an eye on the FFT and chase it with the EQ on the mixer," says James Towler. If Steve Winwood plays the solo on the organ, for example, he holds one note while playing another. Depending on the room and frequency, the sound becomes either very prominent or blurred. smart:EQ live now allows the producer and sound engineer to perfectly balance the sound. This is an improvement – not only in terms of sound and tone, but also in the workflow – as James Towler explains: "The plug-in gives clarity in the lower frequency ranges and tames the upper ones at the same time. This gives me the opportunity to actually concentrate on the mix and not have to trouble-shoot all the time."