The installation Sφera by Jeph Vanger combines the concrete sound of foghorns with the 3D Audio Ambisonics instrument IKO. It is the most recent multi-channel and spatial sound work by this up-and-coming sound artist. Following its successful premiere in Brighton, as part of the University of Brighton's Digital Music and Sound Arts Degree Show, further performances of Sφera have already been scheduled.
For Jeph Vanger, the interlinking of different media is an elementary artistic theme. As in his previous works, he combines sound installation with theatre, contemporary dance or visual mappings. The sound systems he uses become additional actors on stage. Now, multi-channel systems, in this case 3D audio speakers IKO by sonible, open up completely new sound design and dramatic possibilities for him.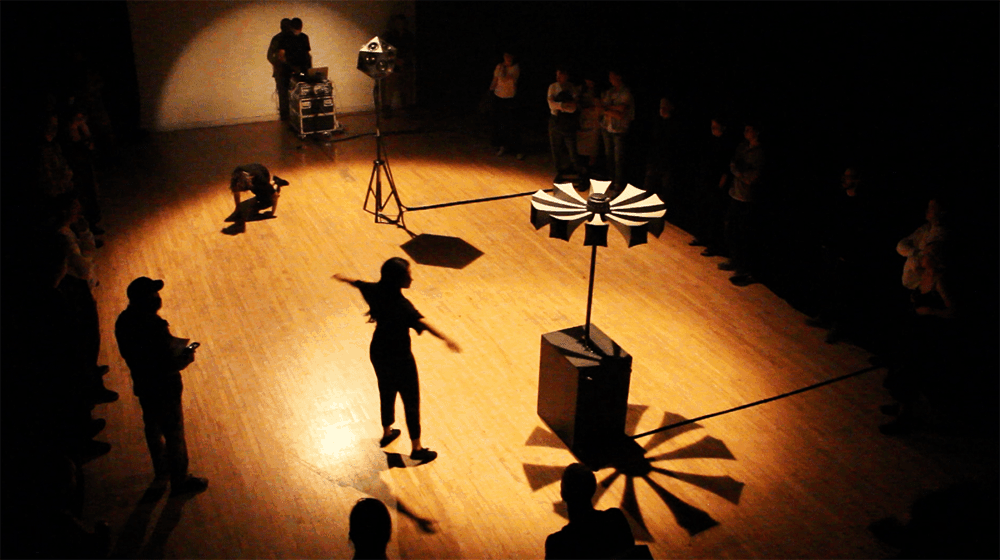 The main protagonists in Jeph Vanger's latest sound installation Sφera is the sound of foghorns. The foghorns are combined with an additional speaker designed and built by the artist himself. Together they enter into a sonic dialogue with the ambisonics instrument IKO. The raw sound of the horns face their own spatial transformation, which the twenty-sided loudspeaker IKO throws back into the room – thus creating a call & response scenario. The large-scale field performance "Foghorn Requiem" served as a model for Jeph Vanger. In Sφera he transferred the idea of using foghorns as instruments out on the open sea into an enclosed space.
"Amazing to feel like the sound is somebody if not multiple people in the room with you. Physical, emotive and deep." – Sam Howard (aka Dj Snyda, Dubkasm Bristol)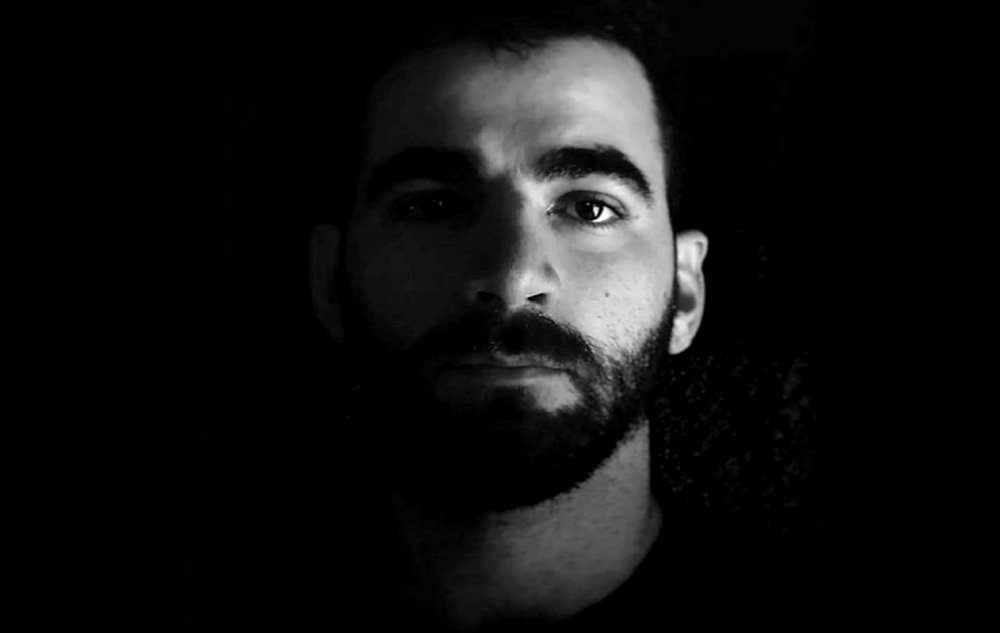 Foghorns belong to the everyday experience of sounds familiar to those people who grew up near the sea. For everybody who shares this memory the foghorns arouse emotions. But the discussion at Sφera's premiere in Brighton went a lot further than just being about remembering. The relationship between the nautical signal and its environment, certain cinematic associations, inner reflections and pure sonic fascination were animatedly discussed by the audience. And thus, the most important goal of Sφera was achieved for Jeph Vanger:
"At the end of the day everybody can have his own aesthetic opinion and that's why we create things like Sφera: To have a natural and honest conversation."
New forms of expression in the sound space of IKO
In the field of electroacoustic instruments, IKO belongs to a relatively young generation. Every artist who works with it simultaneously explores new possible playing techniques. Jeph Vanger has also discovered the versatility of IKO. "Versatility" as in "many-sidedness" is not just a technical description of this ambisonics instrument. For Jeph Vanger it was clear that he would use wandering, focused sound beams. These are among the inherent sound techniques used with IKO; its ability to reproduce 3D audio is based on beamforming.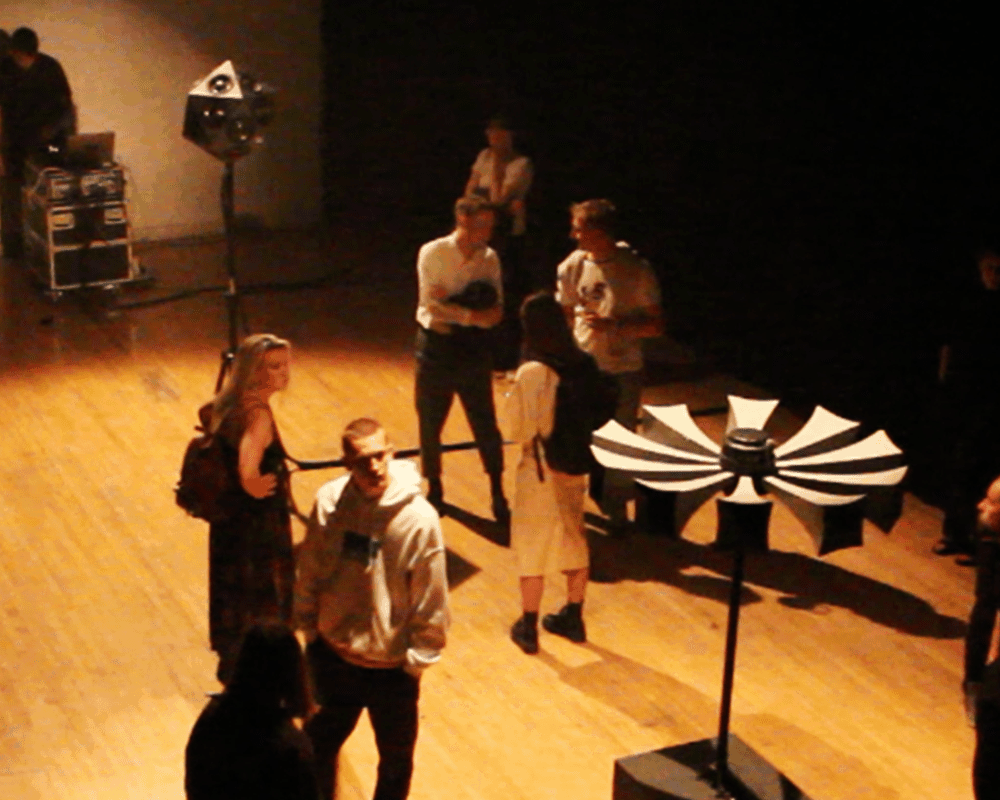 According to Jeph Vanger's experience, the lower frequency range of IKO also offers exciting possibilities: "Lots of people were really moved by the number of low frequencies that IKO can produce." An ambisonics technique he used for the first time was so-called "spatial polyphony". It provided fascinating results within Sφera. With "spatial polyphony" entire sounds are divided into individual tones or partial spectra and distributed throughout the room. By moving through the resulting three-dimensional sound space, the listener varies their individual perception of the audio work.
More about IKO by sonible & IEM: http://iko.sonible.com
Fotos: Jessie McCallum