plug-ins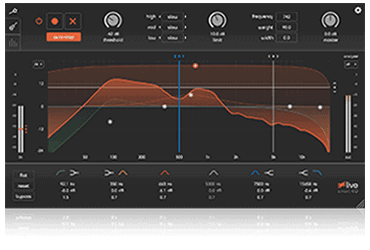 smart:eq live
The new adaptive equalizer from sonible continuously analyses audio signals and optimizes them in real-time. smart:EQ live has your back, so you can focus on the things that really count when mixing live.
Read more
Add to cart
---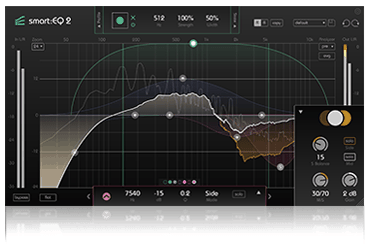 smart:EQ 2
Whether you're a mastering professional or an audio debutant – with smart:EQ 2 you are always one step ahead.
Read more
Add to cart
---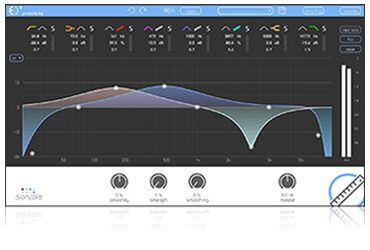 proximity:EQ+
The proximity:EQ+ plug-in lets you amplify or silence certain parts of your room acoustics – depending on your vision of the perfect sound in postproduction.
Read more
Add to cart
---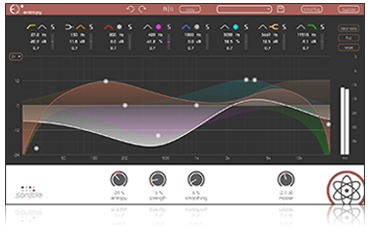 entropy:EQ+
The entropy:EQ+ simplifies the editing process for the impact noise of drums, guitars and other plucking instruments, and introduces you to a whole new world of postproduction creativity.
Read more
Add to cart
---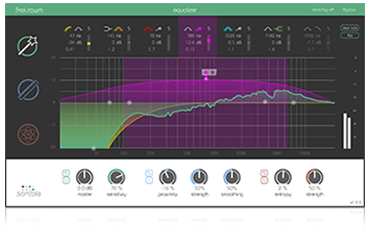 frei:raum
Levels of unlimited possibilities – frei:raum opens up an inspiring new dimension of editing options.
Read more
Add to cart
---
---